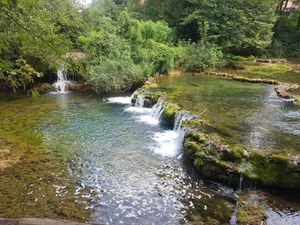 THE BAND
THE "SONGS FOR THE WORLD" presented by:
Lead vocal, lyrics, music:    Igor Anicic
Studio Maraton Team Credits: 
Drums: Branimir Gazdik 
Guitars: Ivan Pesut 
Keyboards, programming, bass guitar: Olja Desic 
Backing vocals: Olja Desic, Nera Mamic 
Additional keyboards: Matko Basara
Trumpet: Antonio Gecek
Recorded in various home studios. 
Mixed and mastered by Matko Margan and Olja Desic, Studio Maraton, Rijeka, Croatia, 2020. 
All songs arranged and produced by Olja Desic.